Sergio Ramos signed a contract with Paris Saint-Germain as a free agent, rejecting two representatives of the Premier League.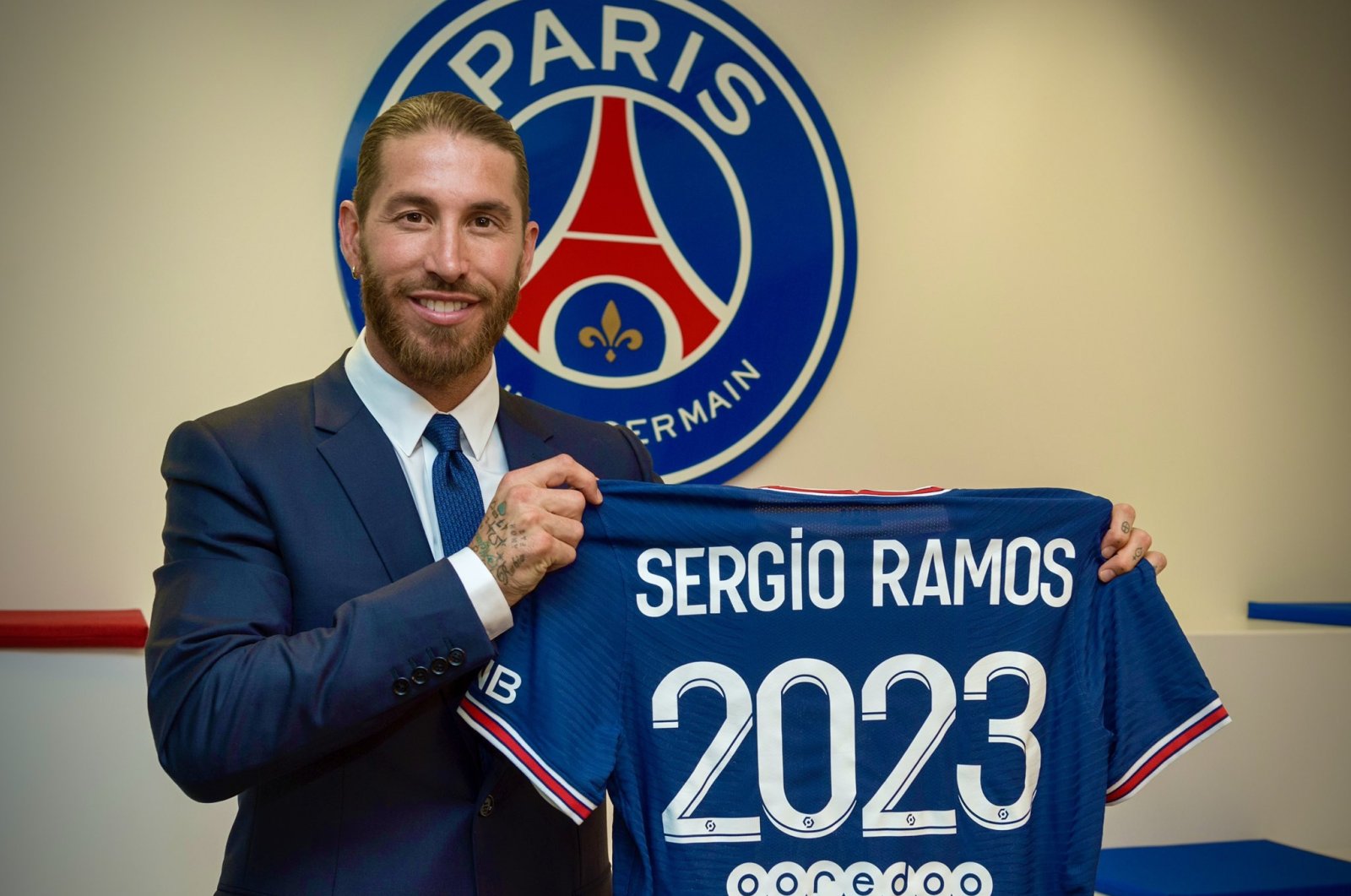 According to Goal, the Spanish defender did not want to sign an agreement with Manchester City and Arsenal.
The option with the London club pushed him away because he would not be able to play in the Champions League there, despite a very solid offer — 17 million euros a year.
If Ramos had agreed with Manchester City, he would have had to move to New York City after the contract expired.
Recall that Sergio Ramos played for Real Madrid since the summer of 2005. During this time, the legendary centerback played 671 matches in all competitions, in which he scored 101 goals and gave 40 assists.
---